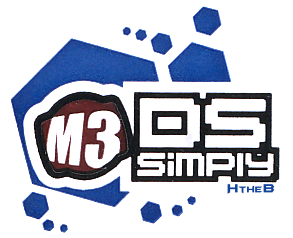 Thanks to the M3 team for the sample they send me.
I waited for this "cutie" for a long time now.
When my package arrived. I quickly opened it.
The package looked VERY nice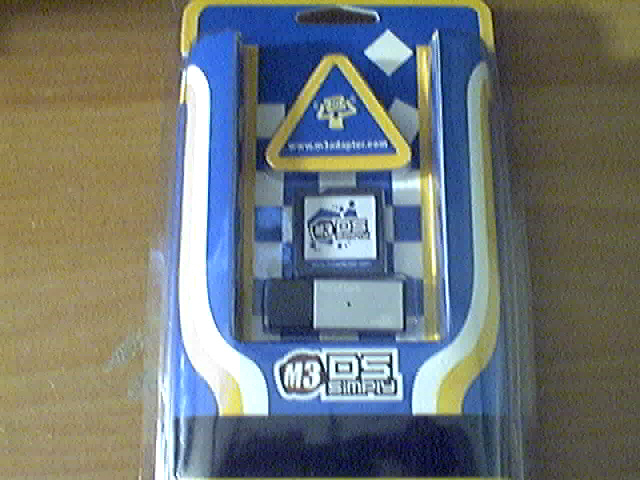 The look of the package is nice as you can see.
I couldn't resist and opened the M3 Simply package.
The package included:

1 M3 DS Simply (Grey Color)
1 Micro SD Card Reader (USB)
1 M3 DS Simply White Color Case
and
1 M3 DS Simply Card Holder (2 Normal NDS games can fit in it)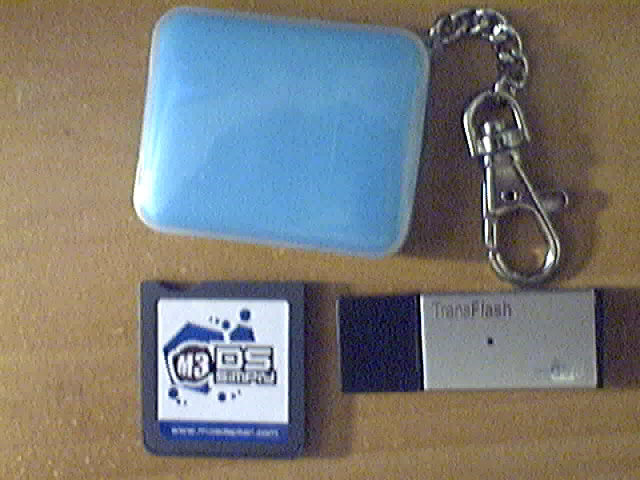 The M3 DS Simply, Card Holder and the Card Reader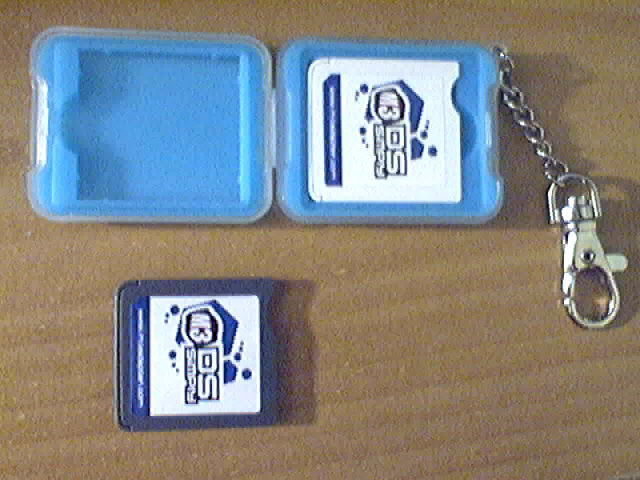 In the Card Holder there was a white M3 DS Simple case in it.
Pretty cool! so you can change the grey color to white if you have a DS Lite (White)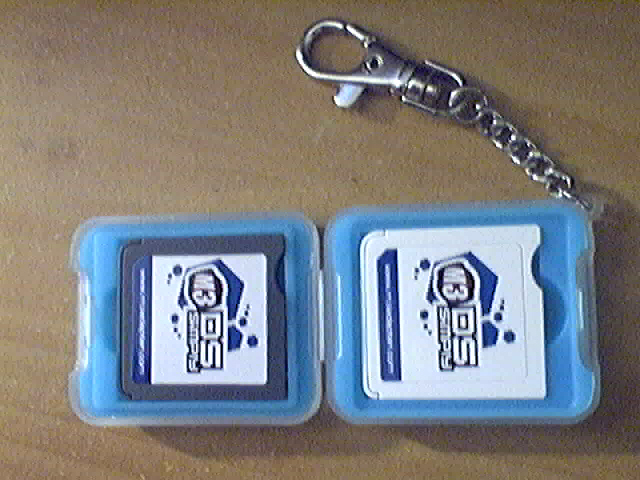 As you can see over here, it can hold 2 NDS Game cards.


I couldn't test it yet... Since I don't have a DS yet.
So for now:

the M3 DS Simple will get 10/10 for their support!