Glider is a flight simulator for the Nintendo DS.
You can fly around with your stylus and get relaxing... It's like fishing.
Have fun flying!
DONT KAMIKAZE ON THE GROUND!!...
(it wont work tough.. )
Download Glider
This game has entered the Neo Flash Summer Compo. And it ended 5th place. w00t!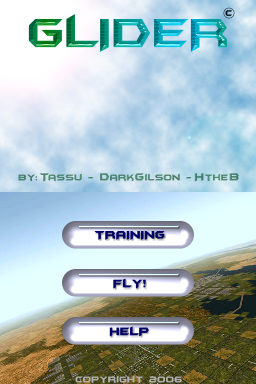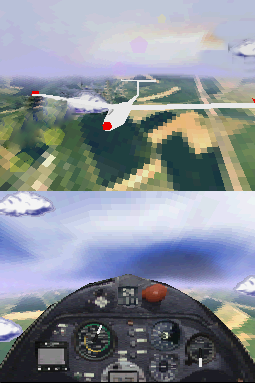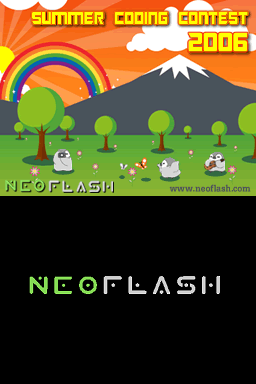 Credits:
HtheB
DarkGilson
Tassu